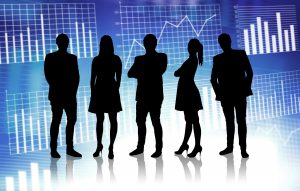 High level expertise at short notice
---
i-exchange can offer experienced senior staff for short term roles to help you work through challenging periods of change and realise the full potential of new opportunities.
Our team come from a range of backgrounds and have worked as CEOs, CFOs, COOs and Business Development Managers in the commercial and not-for-profit sectors.
We can help you:
Undertake a full commercial review 
Operationalise commercial insights
Manage due diligence for Mergers & Acquisitions
Restructure your business
Manage a longer-term change process
Implement improved reporting and accountability
Looking for expert advice?
Contact us today for a free initial consultation.