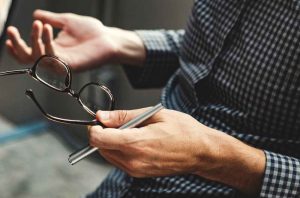 Expert advice and support when you need it most
---
Our clients rely on us for expert advice and support in time critical situations, to shape solutions to complex problems.  We have a proven track record of generating profitable growth opportunities for our clients.
We can help you:
Conduct customised market scans and reviews of Government funding
Design profitable service models for new opportunities
Evaluate the strength and viability of current business models
Develop dynamic financial and data models
Pilot and commercialise new business ideas
Restructure and optimise your existing business
Improve and document systems and processes
Connect more meaningfully with your customers and stakeholders for greater impact
Looking for expert advice?
Contact us today for a free initial consultation.