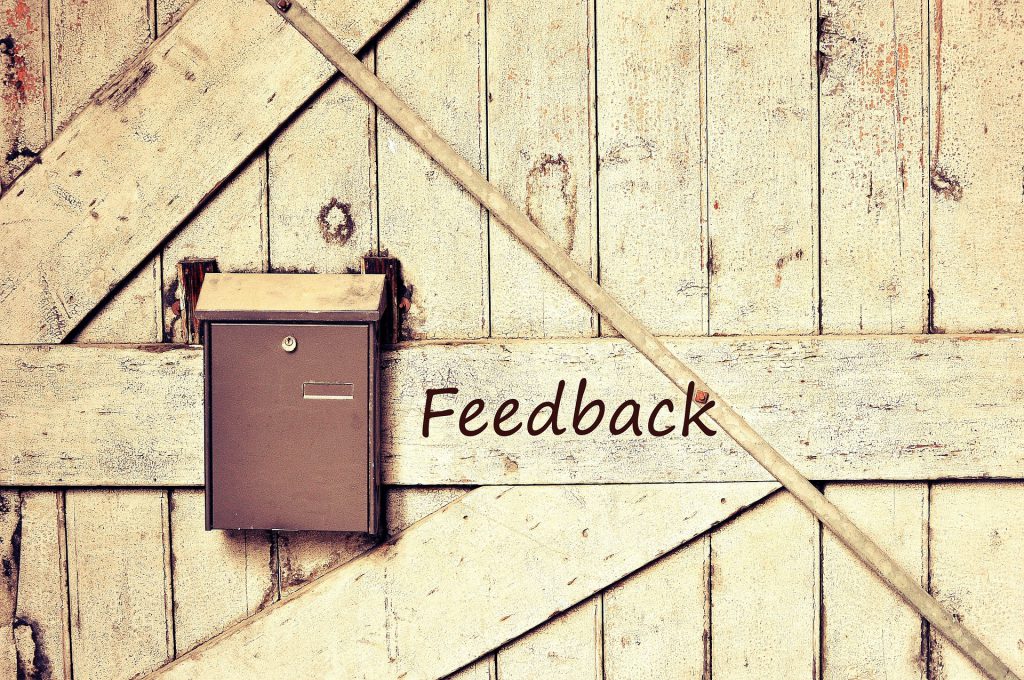 ---
PeoplePlus Australia
Sometimes you think you are so prepared and then life happens and your work plan is out the window. This happened to me on two separate tenders in late 2019.
I made one phone call to i-exchange and they were able to assist me stay on deadline, whilst also providing me with security of the quality of the work. i-exchange acted quickly on instructions and were very responsive and prepared a thorough answer that showed clear sector and policy understanding. The team were easy to work with and had excellent technology to support collaborative tender development.
I have since recommended i-exchange to many colleagues and will maintain an ongoing working relationship with them.
Emma Crichton, Executive Director, Skills
Community Solutions
Our organisation has worked with i-exchange on a number of employment and training related projects over the past 12 months. Their highly skilled and professional team worked with us to bring our ideas together to secure funding right through to project implementation with very successful results.
i-exchange offer a high quality, on-time and reasonably priced service with their in-depth industry knowledge and experience. We definitely look forward to working with them again in the future.
Rachael Lloyd, Service & Development Coordinator
---
WISE Employment
WISE Employment has worked with the i-exchange team on a number of projects over the last year.
Their support of our growth strategy was excellent, resulting in two important acquisitions which allowed us to expand our reach and impact in both new, and traditional, arenas. Engaging in an acquisition process presents commercial risks and sensitivities as well as opportunities for both Vendor and Purchaser. The i-exchange team deliver a robust, tightly scheduled and discreet process ensuring that the interests of both Vendor and Purchaser are always protected.
The i-exchange team bring a wealth of experience and expertise to the table, particularly in the employment services and disability sectors. We look forward to continuing our relationship with i-exchange and look forward to the next project!
Ary Laufer, Executive – Strategy, Quality and Partnerships
Big Fat Smile
I find working with Michelle at i-exchange inspiring. She thinks on her feet, understands complex systems, legislation and processes quickly, and listens deeply.
Through conversation, Michelle facilitates 'thinking out loud' and seamlessly delivers the product or solution you require.
Melissa Woodhouse, General Manager Operations
---
Balfour Beatty
We first collaborated with Dafydd at i-exchange on our successful multi-billion pound tender submission for the UK's High Speed Rail Major Works contracts.
Dafydd and the team provided outstanding thought leadership, helping us to refine our ideas and produce a unique proposal of the highest quality. It was no surprise that we scored highest in our Skills, Education and Employment sections, helping us to win two Lot contracts, but more importantly, to set out a useable blueprint on how to positively transform local and regional communities.
We look forward to working with them again in the near future.
Elliott Murphy, Deputy Bid Manager